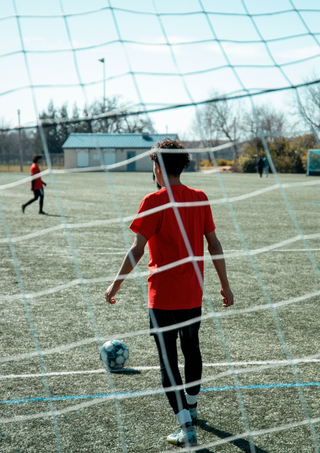 Youth Activities
to create an enjoyable, accessible, and accepting environment for young Muslims of different levels of faith.
Brother's guidance
Sports tOURNAMENTS
such as our indoor and outdoor Soccer Tournaments
which host up to 150 players
QIYAM NIGHTS
in collaboration with various masajid throughout the
Sacramento area
Annual Spirit Retreats
which include trips to Texas to seek knowledge
and guidance from the ulama; and also spiritual conventions, which most recently were held in Los Angeles
Religious conferences
We invite scholars speak about relevant topics to young muslims.
Friday night gym and hangouts
Socializing in a halal environment via BBQ's, lifting weights, and more.
saturday night soccer
Indoor soccer for young men 16+.
POST FAJR HALAQA
Sunday after Fajr At Masjid Annur
SAC HANGOUTS
Social hangouts at coffee shops around the area for young professionals to create brotherhood.
Counseling
Therapy, career advice, youth issues.
Quran Circle
Online Surah Kahf Reading by young Hufath.
Want to reach out & learn more?
Email Brother Mohamed Mabrouk at Mabrouk@al-misbaah.org.
Sisters guidance
Lecture series
Classes for sisters with resident scholar teaching out of a selected book.
Mind, Coffee, soul
Social hangout at coffee shops around the area for young female professionals to create sisterhood.
Fitness Classes
Fitnesses classes for sisters with spiritual reminder.
Lifestyle coaching
for young Muslims, providing help for studies,
relationships, family issues and anything else of concern
Outdoor events
Ski trips, hiking, sports and more.
MSA Collaborations
Talks for MSAs all over the greater Sacramento area.
Want to reach out & learn more?
Email Shaykha Jannah Sultan at j.sultan@al-misbaah.org.